WITH RESPECT
TO RESPECT
To forge one's own path, driven not by rules but by passion. To choose one's own destination, fuelled
simply by instinct. To cruise one's way through life comes the youngest SUV.
The Urban Cruiser. For wherever you go, #RespectFollows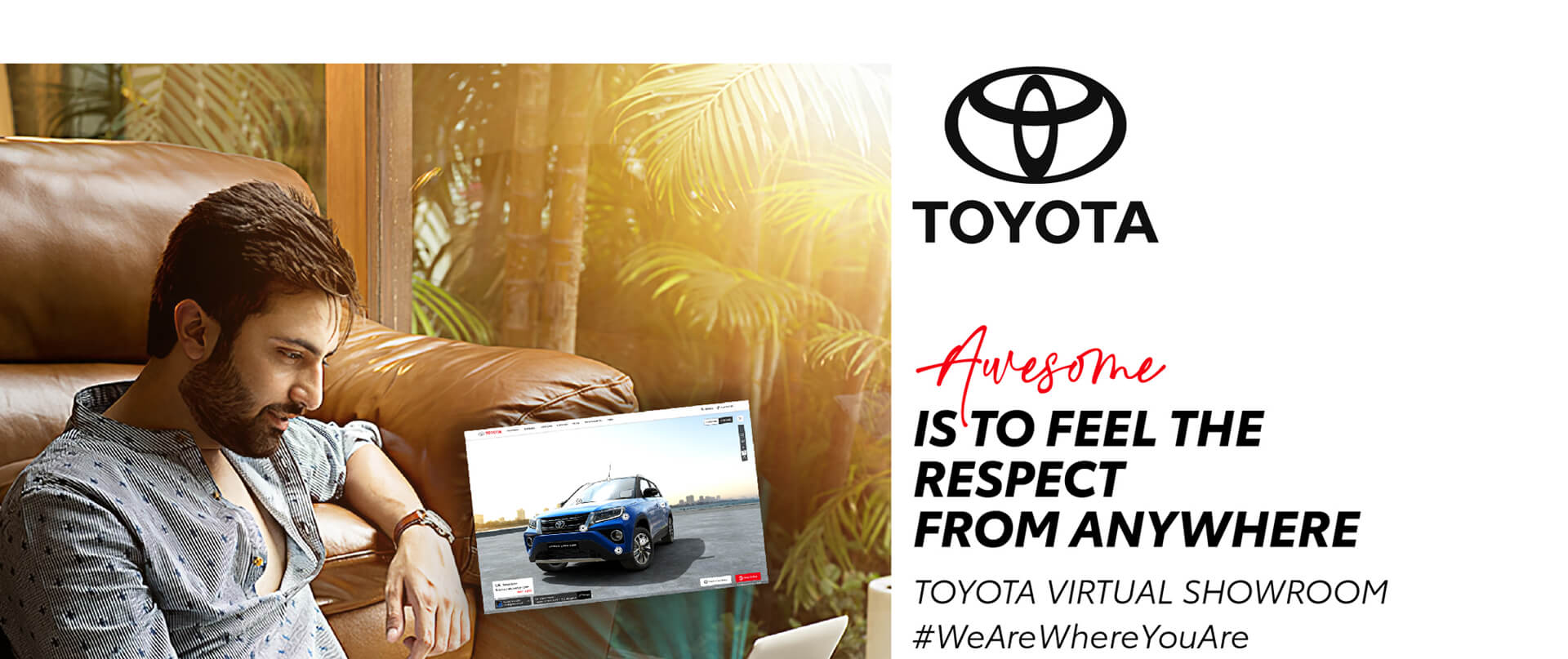 A FRAME DESERVING
OF RESPECT
The urban world needs a frame to match. The Toyota Urban Cruiser is built with both form and function in mind, for the modern discerning driver. Take over the roads with a commanding SUV presence created for the modern era.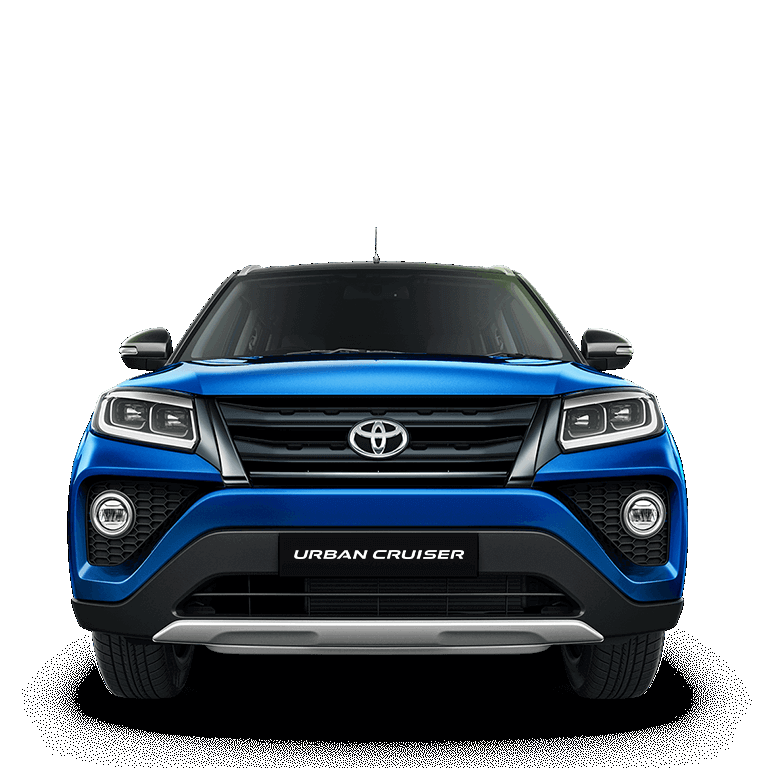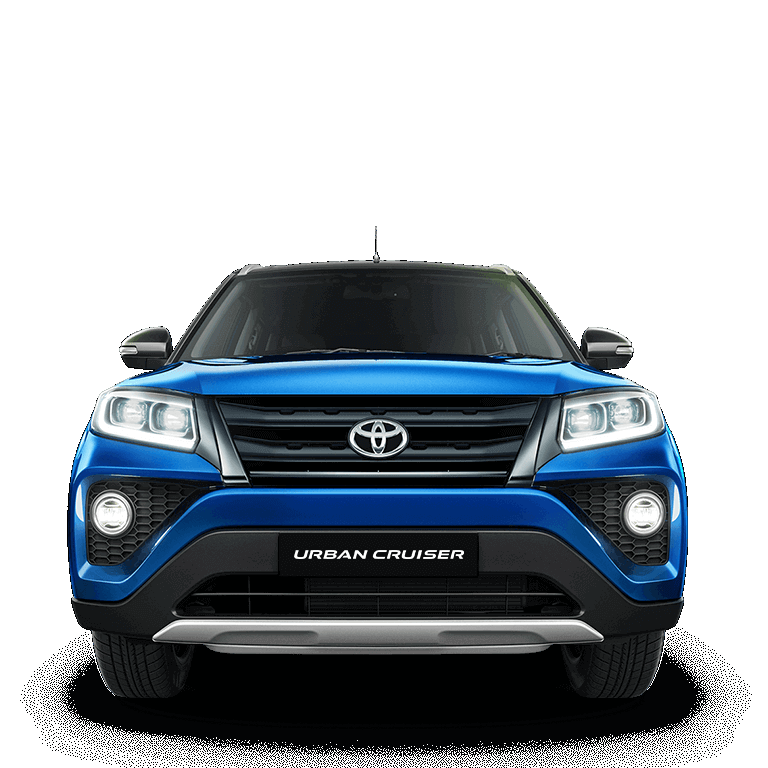 RESPECT THAT
SHINES THROUGH
Pave the way with respect. The Urban Cruiser is born to lead with a stylish front grille,
a powerful LED light package, and a frame to match.
INSIDE THE WORLD
OF RESPECT
The youngest SUV comes dressed for the occasion. Cruise your way through daily life
in alluring Dual-tone Dark Brown premium interiors, ergonomically laid out for a wide, spacious cabin and added comfort.
RESPECT THAT
COMMANDS POWER
Take over every road with the powerful yet fuel-efficient K-series gasoline engine
that's built for the long run.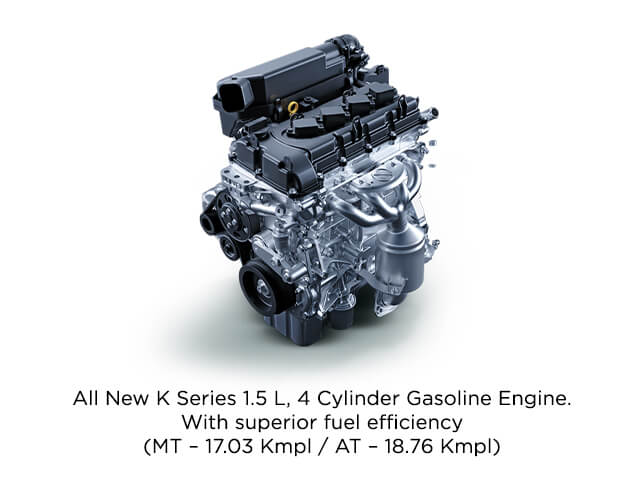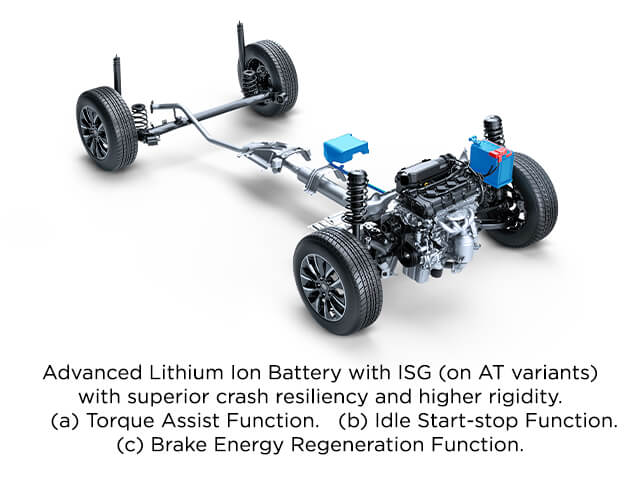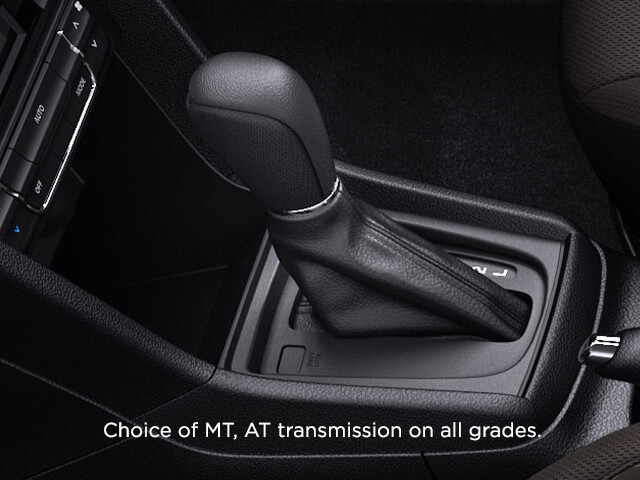 SAFETY BORN
OF RESPECT
The Urban Cruiser offers safety and comfort that rank on a world-class scale. Ride the roads in luxury
that has no room for worry.
Built with high-tensile steel, the new Toyota Urban Cruiser features advanced dual-SRS air bags along
with a package of active and passive safety features for uncompromised safety.
THERE'S RESPECT
IN THE DETAILS
Great comfort begins with a touch of a button. Push start your way to a long
blissful drive that's got you covered all through.