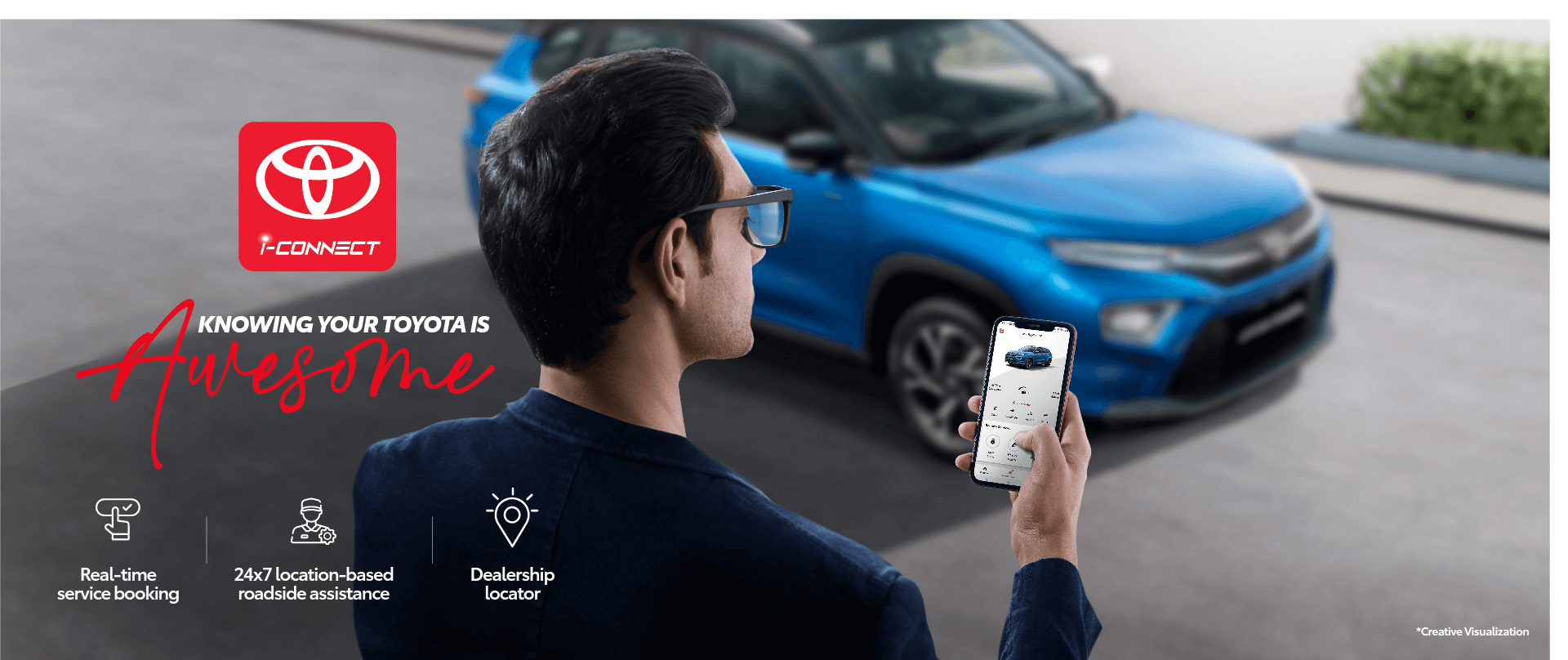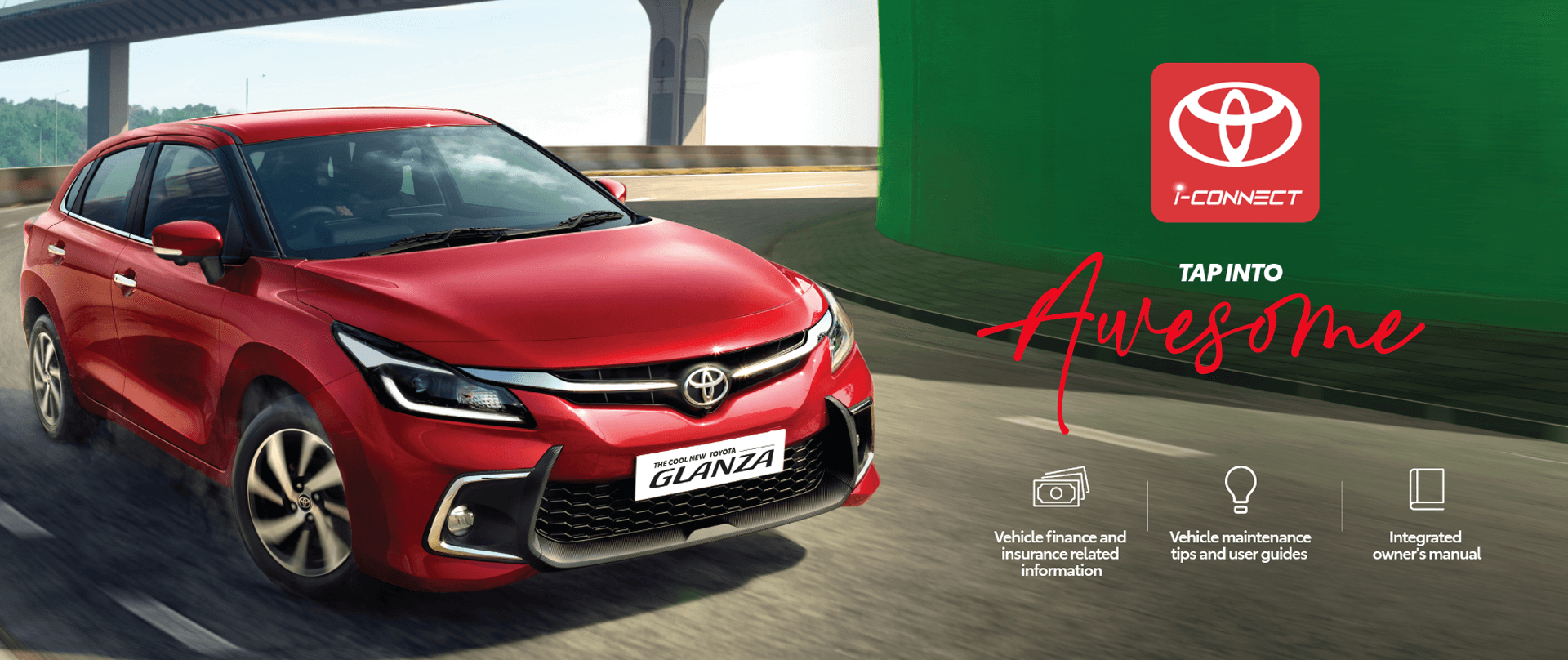 The Intelligent Way to Connect
We're your one-stop solution for all things car-related! Track your car, check its status, control your car remotely and do so much more using your smartphone or smartwatch.
Connect to Toyota the Smart Way
With 24X7 roadside assistance and real-time service booking,
we're at your service anytime and anywhere.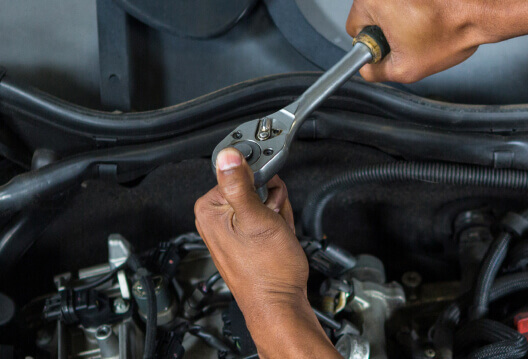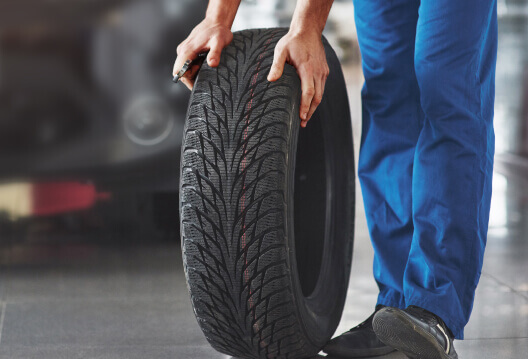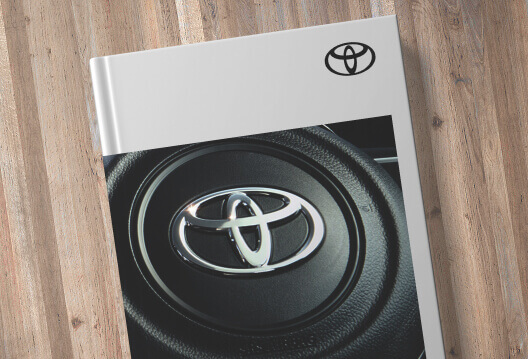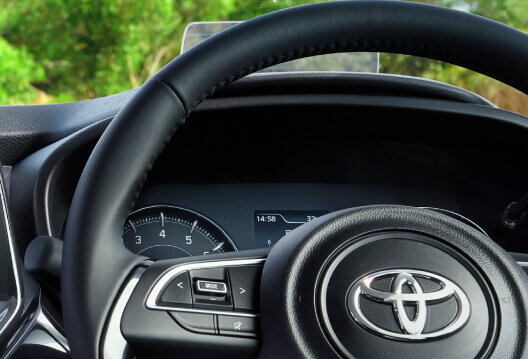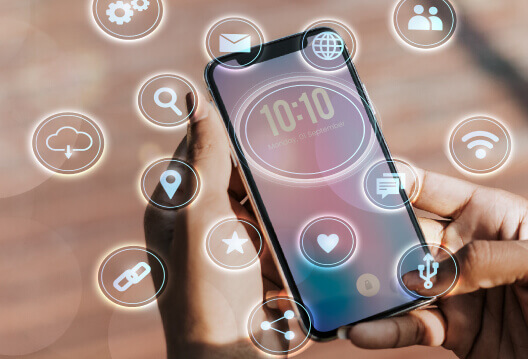 Frequently asked questions