Global Warming is one of the issues that is causing a major impact on the environment. Auto industries contribute the highest as most of their operations emit a large quantity of CO2 which is one of the major factors for climate change. TMC designed the Prius which is a full Hybrid - Electric mid sized hatchback car. This was the first mass produced hybrid car. Toyota started to work on unique Eco friendly concepts for developing an ECO CAR that keeps the environment impact at its minimal in all stages of the vehicle life cycle.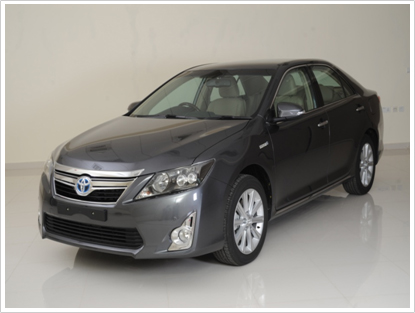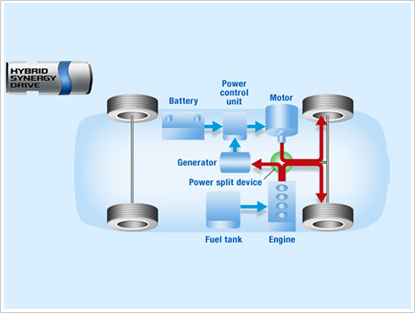 TKM shares similar ideology & to bring this into reality, we launched the New Camry Hybrid that comes with a special feature- The Eco Indicator, which gives a real time driving update & encourages environment considerate driving. This aims at increasing the fuel efficiency & thereby lowering Carbon di oxide emissions. This is our effort to bring about a change in the mindset of our customers to go for a car that is not only has a lower impact on the environment but also is a fuel efficient car. The Camry Hybrid comes with an exclusive 2.5L beltless petrol engine combined with an electric motor and total system power of 205 ps. The New Camry Hybrid produces about 122.8 gm of CO2 per Km which is far less than the emission from a conventional vehicle.
Toyota India believes in living in harmony with nature & to achieve this we need to bring in more eco friendly technologies that make our product not just customer friendly but also environment friendly.